Welcome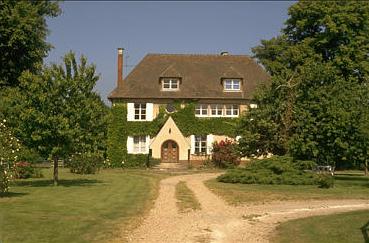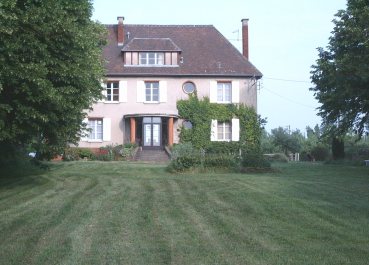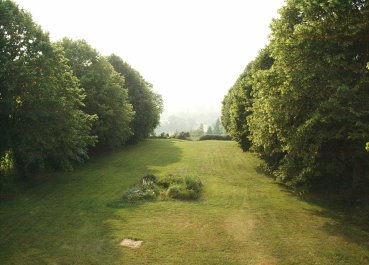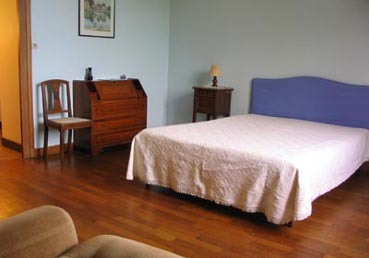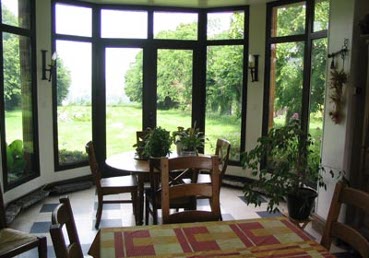 House
large master house in the fields and orchards
2 BEDROOMS 3 épis Gîtes de France: on the 1st floor :
Bedroom "La Corbie" : large bedroom with double bed, bathroom with bath and WC
Bedroom "La Risle" : room with double bed and single bed, bathroom with shower. private independant WC
Living room with piano at the ground floor
Restauration
dinner on reservation
Restaurants:
3 km: Toutainville, Les Préaux
6 km: Pont-Audemer
Leisures
Beautiful walks in the property of 20 ha. Forest to 100 m, river downwards
Circuit de Longecorbie
Tricqueville
randonnée GR 224
Pont-Audemer : "la Venise Normande" 6 km
Tennis, piscine, horsemanship 6 km ; nautical base 4 km
Parc Naturel de Brotonne 6 km . Marais Vernier
Risle Valley 6 km Canoe-Kajak
seaside 25 km Honfleur Deauville
Manifestations touristiques du Pays Risle-Estuaire
Abbey of Le Bec-Helloin
IntraNet
Prices
PRICE: breakfast included
Bedroom "La Corbie"
Bedroom "La Risle"
1 person
59 €
1 person
59 €
2 persons
65 €
2 persons
65 €
2 p. 2 beds
70 €
3 persons
75 €
Dinner : 21 € drink included
Situation and access plan
From Paris, Rouen, PONT-AUDEMER to the Farm of PONCTEY :
take the direction of St-Germain N175 during 1 km, turn on the left D87 direction Tricqueville Vannecrocq during 3 km, turn on the right (700 m after the two fir trees) D623 direction Tricqueville during 700 m.
From Caen, Deauville, Honfleur or Normandy bridge to the Farm of PONCTEY :
direction Pont-Audemer until Toutainville N175, take the first road on the right after the bridge under A13 and the level crossing (funerary monuments), follow the main road (in doubt : a little on the left) during 3 km, at Stop turn right, 1500 m, turn right (700 m after the two fir trees) D623 direction Tricqueville straight on during 700 m.

situation
access plan
Contact us
Accomodation
EARL LES DEUX SAPINS
Philippe and Florence JAOUEN
Ferme du PONCTEY
27500 TRICQUEVILLE FRANCE
Tel (33) 02.32.42.10.37 Fax 02.32.57.54.53
e-mail: 2sapins@ponctey.fr
Links